Steamboat: I've Arrived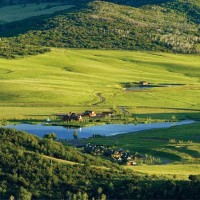 Tuesday May 21st I had a brick workout scheduled with the IronEdge Tri Team. We met at Rotary Park with a group of 8 at 9 am. How do 9 adults find time to work out for 3 hours on a Tuesday morning? When you live beautiful Yampa Valley, you make it happen! People just like me live in this town to enjoy this lifestyle. This was my third road ride in Steamboat. For me, this was my first, fair weather, long, road ride. We did 6 intervals on our way to Stagecoach Lake. The spring scenery was so jaw dropping I literally had to tell myself to close my mouth and smile instead gaping in pure awe at the natural wonder of the mountains. The hills and windy roads surrounded by endless mountains were ripe with every shade of green and snow caps at the top of each peak. I didn't care that I was going uphill into a strong headwind because I had the camaraderie of great teammates and mother nature cheering me on. After a series of tough 3 minute intervals the 6thand final interval finished on freshly paved blacktop. Then, seemingly out nowhere Stagecoach Lake appeared.

This pristine lake is nestled in the middle of the mountains and is the home of the Tri the Boat half-iron and Olympic distance triathlons. I am proud to be helping Get Fit Family Racing host this triathlon because people from all over the world will have the opportunity to come to Steamboat and race among some of the most breathtaking areas I have had the opportunity to ride. We whizzed back at speeds between 20-40 mph with the wicked tailwind aiding our flight home. The ride was followed with a 3.5 mile run on the core trail which runs along the Yampa River. I've already spent a fair amount of time running or walking on the core trail, but it never gets old because the river is constantly flowing at different speeds and sound of the rushing water is always encouraging.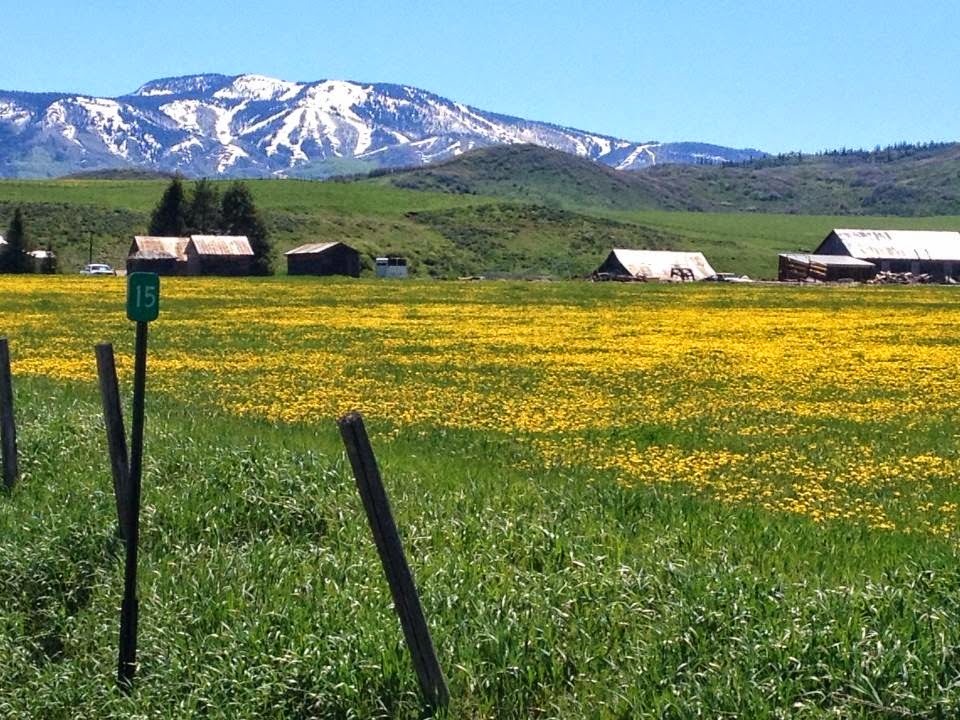 This morning was more than a workout for me. It re-established my faith in my decision to move to the Steamboat Springs, Colorado. One of the main reasons I always tell people that I moved is because I was bored of swimming, biking, and running in the city with limited routes and tons of traffic. I was grinning from ear to ear the entire morning because everything just seemed perfect. While we sat in the freezing cold Yampa River for our river 'ice' bath I reflected on the morning and everything felt so surreal. I hope to never take for granted the beauty mother nature provides. While I will miss triathlon training with my friends on the lakefront path in Chicago and admiring the Chicago skyline, I have found a new home among the mountains in Steamboat Springs, Colorado.